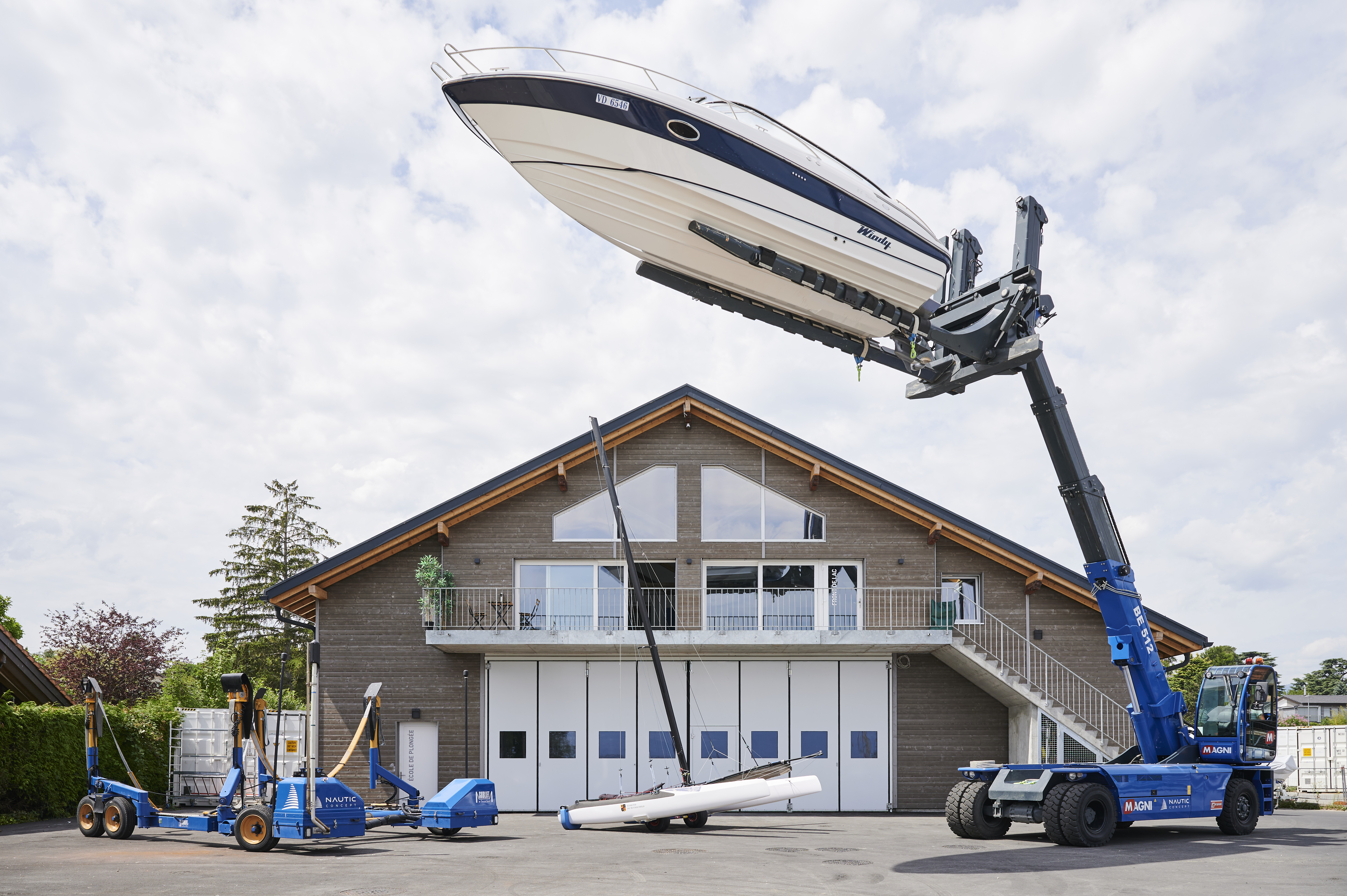 THE
NAUTIC
CONCEPT
COMPANY
The Nautic concept Company operates the Mies shipyard site and infrastructure.
Nautic concept manages the site and the operation of the shipyard, the moorings and the dry port, in order to allow the different companies to deploy their respective professional activities.
Manage the entire nautical pole that constitutes this site, ensure port surveillance, storage, handling, surface rental and on-site services for events.
Two complementary companies operate the shipyard, which allows us to offer a wide range of services, whether for the construction and maintenance of boats in composite materials or wood, naval mechanics and rigging.
This course is intended for anyone who wants to learn how to pilot a motorboat with a propulsion power exceeding 6kW. It prepares the student to a perfect mastery of his boat, allowing him to navigate alone and in complete safety. The candidate learns all the common manoeuvres of a motorboat in order to obtain an inland navigation motor licence (category A).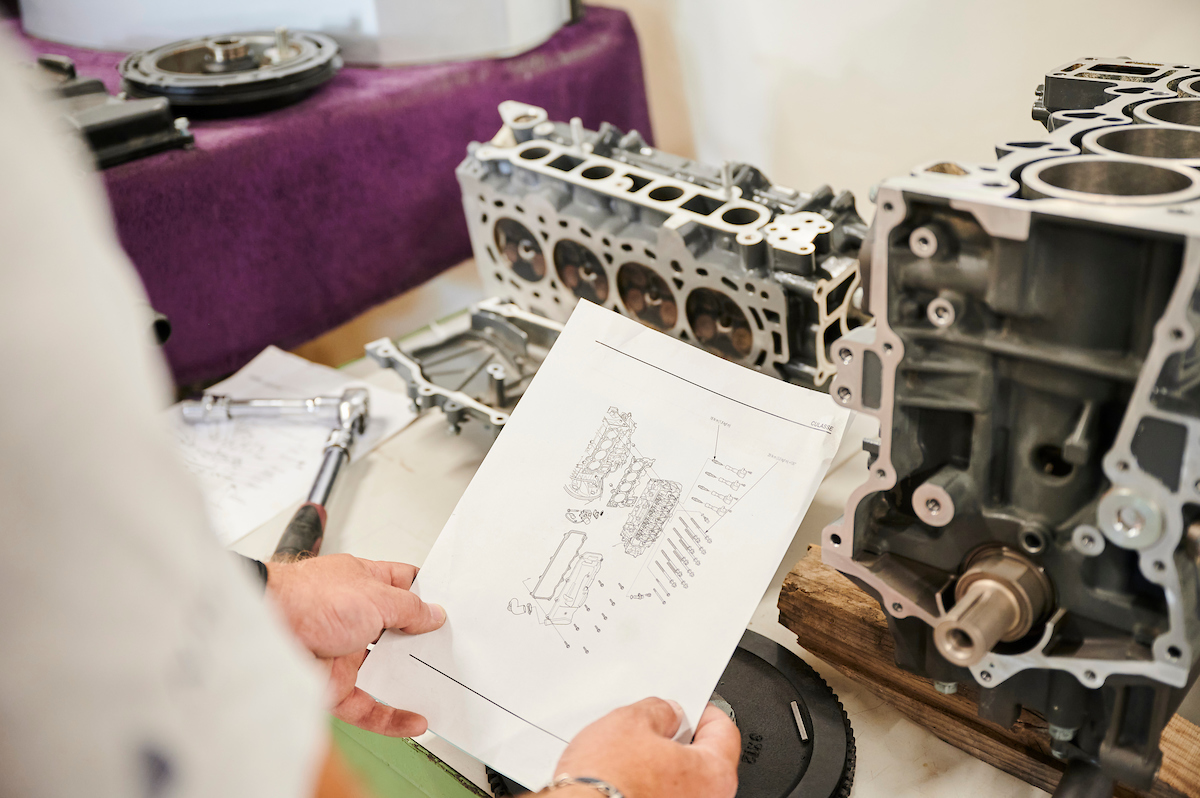 We consider our partners and customers as family members and this is reflected in our excellent relationships and our many regular customers. This guarantees a pleasant working atmosphere and an unsurpassed quality of service.

Nautic Concept employs only the highest level of skilled and knowledgeable tradespeople to ensure our customers receive the highest quality of work.

We continually evaluate and improve our operations to understand and mitigate risks. Respect for the environment is also an aspect that is particularly important to us.

We are committed to improving our company's performance while maintaining our strong values. By pooling workspaces and know-how, we have created a real skills cluster.
If you have any questions
Please
Contact us